Kids Martial Arts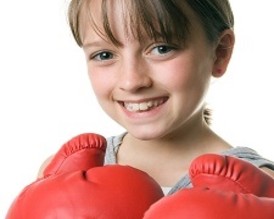 Black Ops Fitness' Kids Martial Arts classes will leave a lasting impression on your child. Our Kids Martial Arts classes in Pinjarra are a fun and exciting way to teach your child the important life skills and work ethic they will need as they mature into young adults and beyond.
Read More
Muay Thai Kickboxing
Whether you're a beginner or a pro, you'll find what you're looking for with Black Ops Fitness' Muay Thai classes. If you want to get in great shape, lose weight, or get your skills to a level to go into the ring or cage, our class will give you the tools you need to compete.
Read More
Youth Muay Thai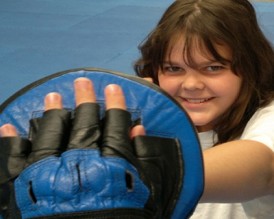 Black Ops Fitness's Youth Muay Thai classes are an excellent way to put your child on the path to success. Our Youth Muay Thai program has been developed to be one of the area's easiest and most exciting ways for parents to instill core life-skills in their kids.
Read More
Beginner Classes Enrolling Now! Kid's Martial Arts in Pinjarra Teaches Discipline & Self Confidence!
Experience the Best Martial Arts Training Center In Pinjarra!
See results in no time! We are conveniently located near Mandurah, Ravenswood, Coolup, Barragup, South Yunderup, North Yunderup, Dwellingup, Dandalup, Waroona, or Pinjarra, Australia. If you want to get in shape and learn real Kids Martial Arts, Muay Thai Kickboxing and Youth Muay Thai then Black Ops Fitness is the perfect place for you!